Temperature Monitoring Solutions
JCS building entrance temperature monitoring systems can help detect and control the spread of human carried viral conditions. By restricting building access and detecting early virus symptoms, reduce the risk of transmission to multiple employees or any members of the public that use your facilities.
Hikvision Temperature Screening Solutions
Flexible Product Choice for a Multitude of Scenarios
In these uncertain times it is important for us to ensure that we live and work in a safe way. Combining many layers of safety will ensure that as few people
are infected
as possible.
An obvious way to prevent the spread of any disease is to identify the symptoms and ensure that individuals can take appropriate action
.
Thermal screening helps by ensuring those that enter a building do not have a raised temperature
. This technique
is tried
and tested and in the Far East it forms part of the daily routine.
The impact of COVID-19 is much higher in parts of the West. We are taking best practice and ensuring it is available to organisations who can put it in place.
The BBC followed us to our install for the Crosshill Nursing home in County Durham. This system will protect both staff and their residents from people potentially suffering from Coronavirus (COVID-19), even when the person carrying the virus is not aware they have symptoms.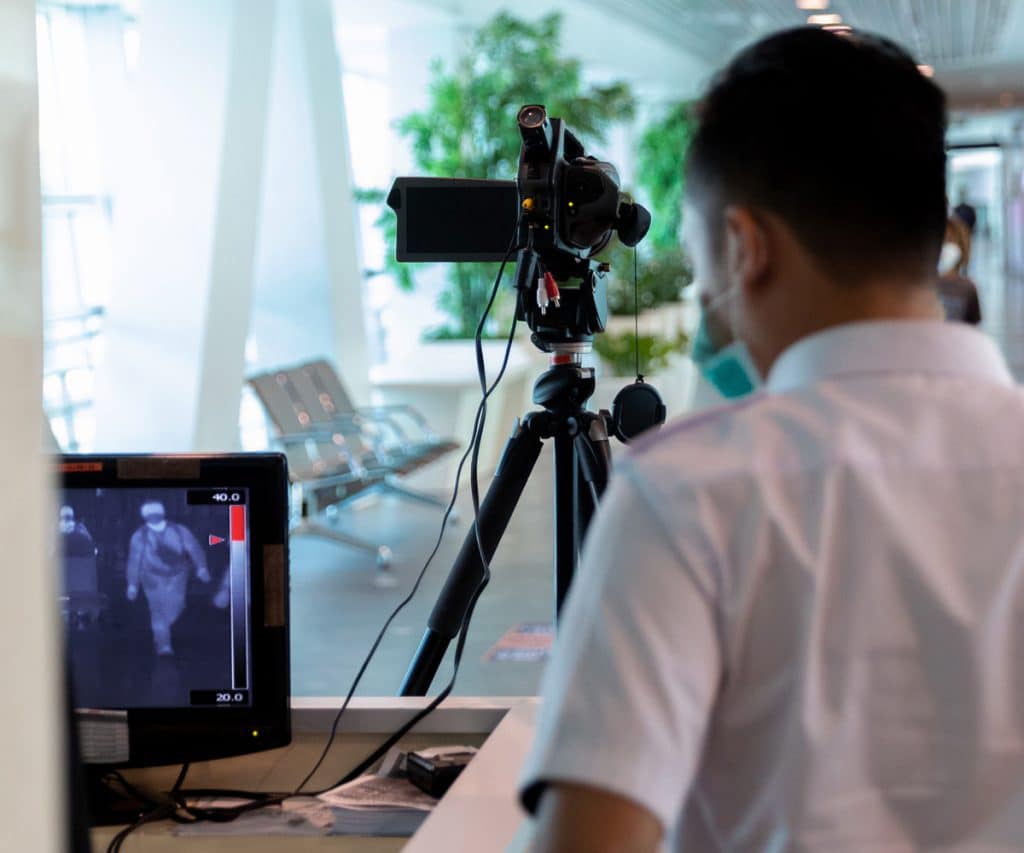 Have you started thinking about how to keep staff and customers safe when returning to work?
The North East Growth Hub's 'The safe six: workplace readiness essentials guide', has advised businesses to consider temperature screening as part of controlling the access into the building.
Back to Business Normality
Jcs ltd are helping small and large organisations get back to work in an ethical, safe and cost-effective manner.
This eGuide has been designed as an aid for businesses to gather basic considerations for the process and implementation of temperature screening thermal solutions.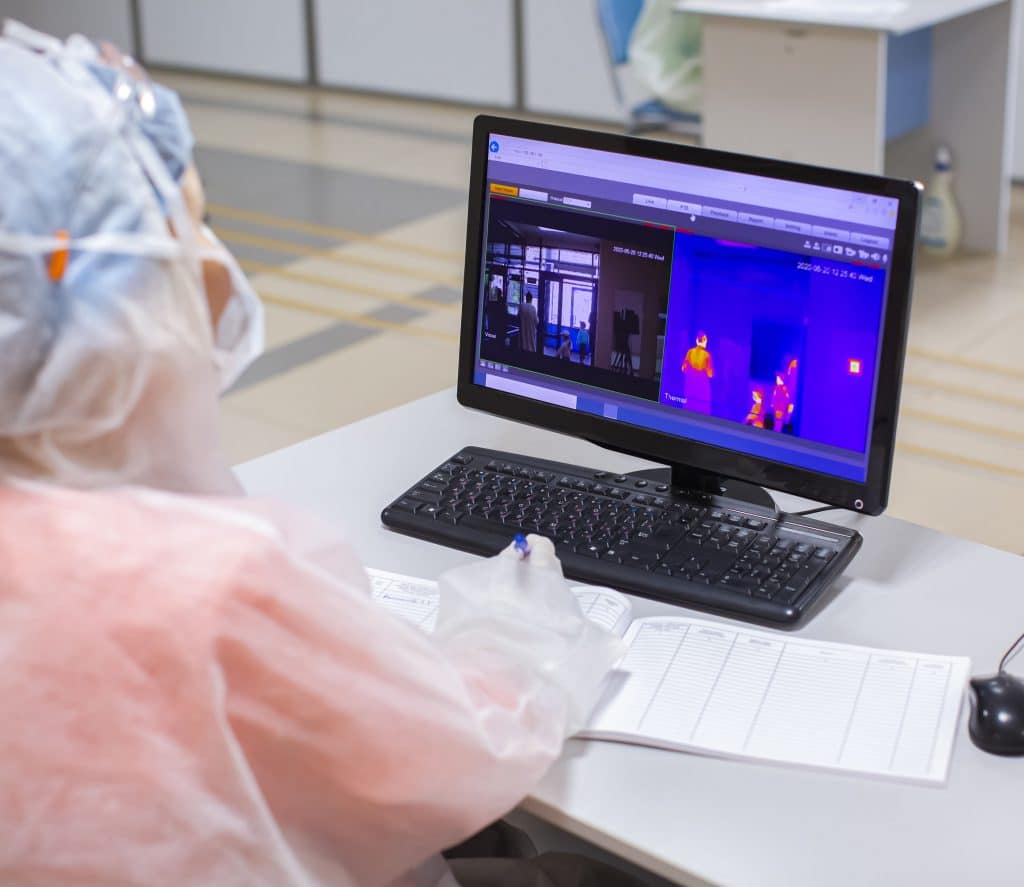 JCS is Helping Businesses Return to a New Normal
Our Latest Temperature Monitoring News
JCS Temperature Monitoring Solutions
With lockdown measures starting to ease Consett based JCS Ltd has developed an innovative temperature screening system to help provide reassurance to businesses that are reopening.
Temperature Monitoring Solutions