JCS can help you get the right CCTV installation to suit your needs. We offer systems for all budgets and requirements. Providing you with a cost effective CCTV solution to protect your property.
Get in touch to find out more about what we can offer.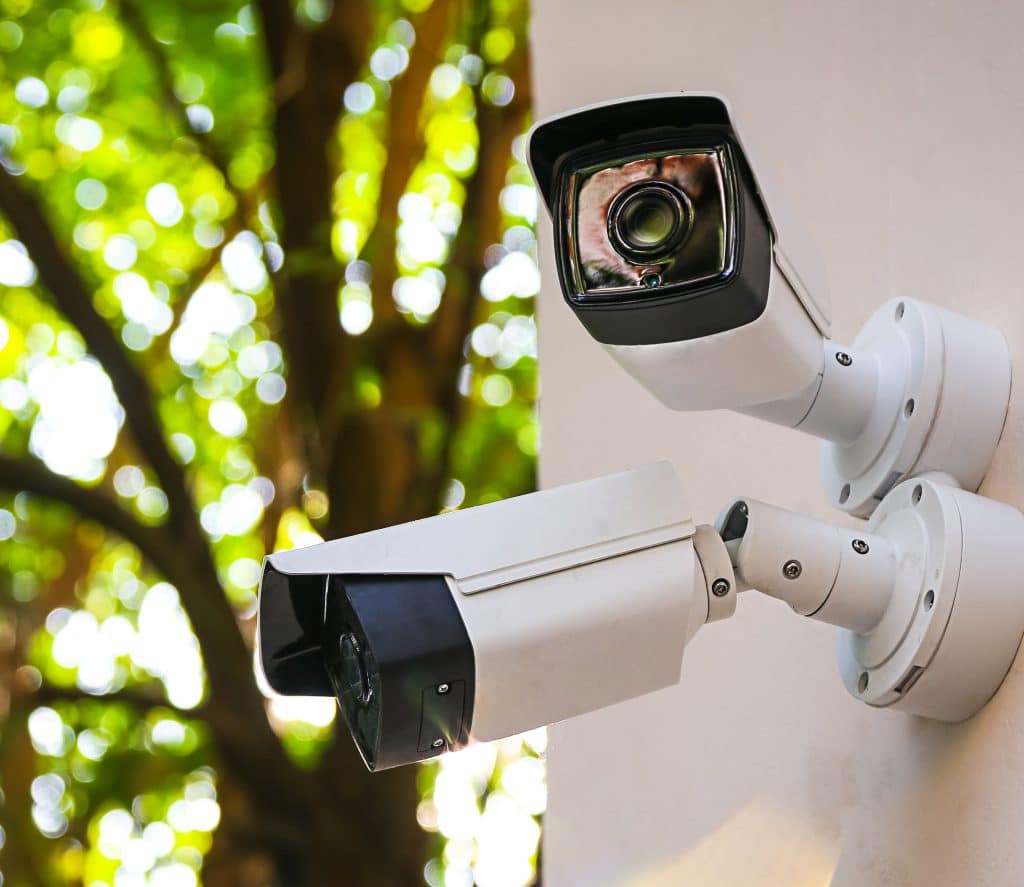 Domestic CCTV Installation
JCS Domestic CCTV can install for as little as £190, it's an affordable way of improving security at your home.
You can end up spending thousands on a top-of-the range system, and this could pay dividends if you ever need to use to footage to identify a criminal suspect
. It's worth making sure the camera is high enough quality. Our Engineers will
advise
you on your requirements.
Commercial CCTV
Installation
A great solution to secure your property and deter potential criminals who may target your business
. We have secured many commercial properties and helped business owners prosecute criminals.
2017 alone our systems recorded 12 assaults and 18 thefts/burglaries.
We can backup footage and liaise with police or completely manage the systems installed for your own peace of mind
.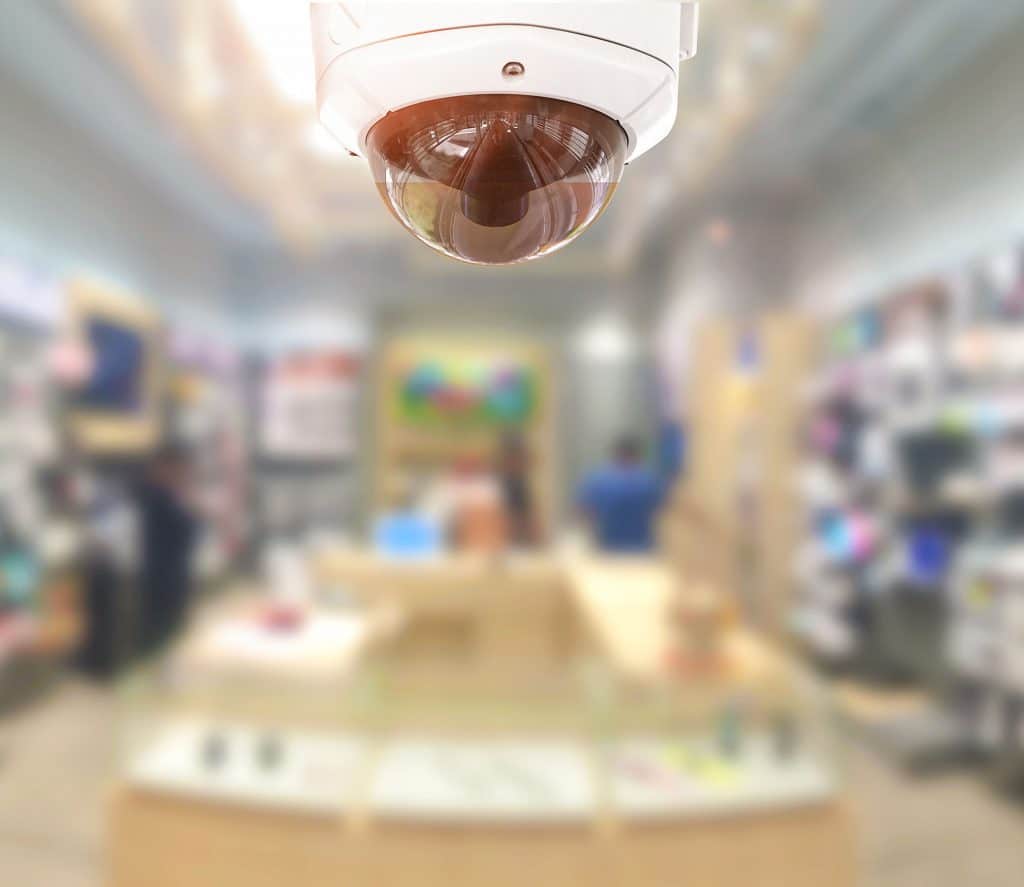 Check out our Live Custom Built Fish Cam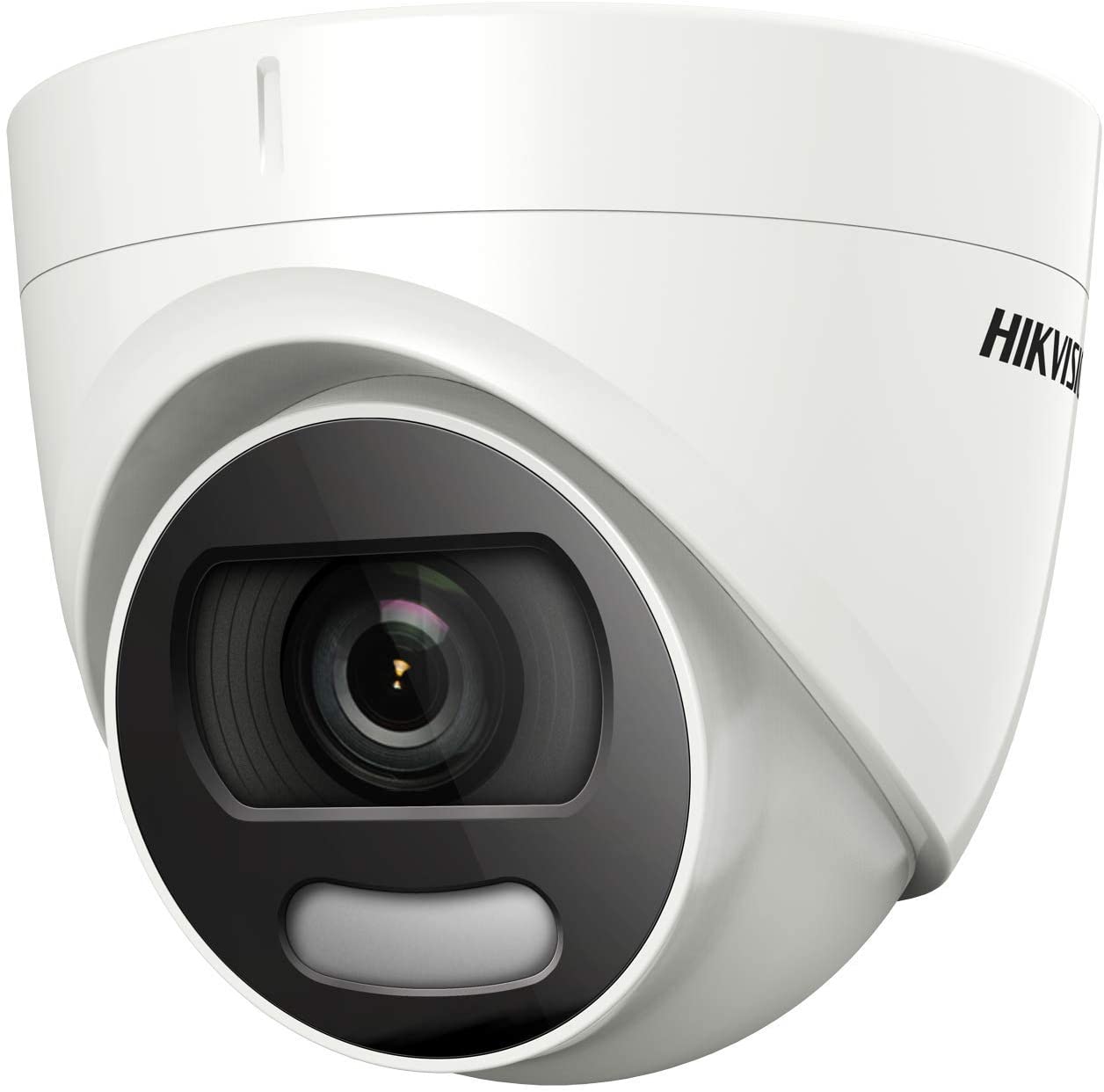 Hikvision ColorVu Cameras' powerful ability to capture details in low lighting comes from two specific breakthroughs in hardware technologies: advanced lenses and high-performance sensors. Coupled with a supplemental light for extremely dark scenarios, ColorVu cameras guarantee video with colorful details when you need them.
The 5mp ColorVu is our biggest seller and a budget system for homes. With 5mp clear video and 24/7 colour these cameras are a brilliant entry level setup.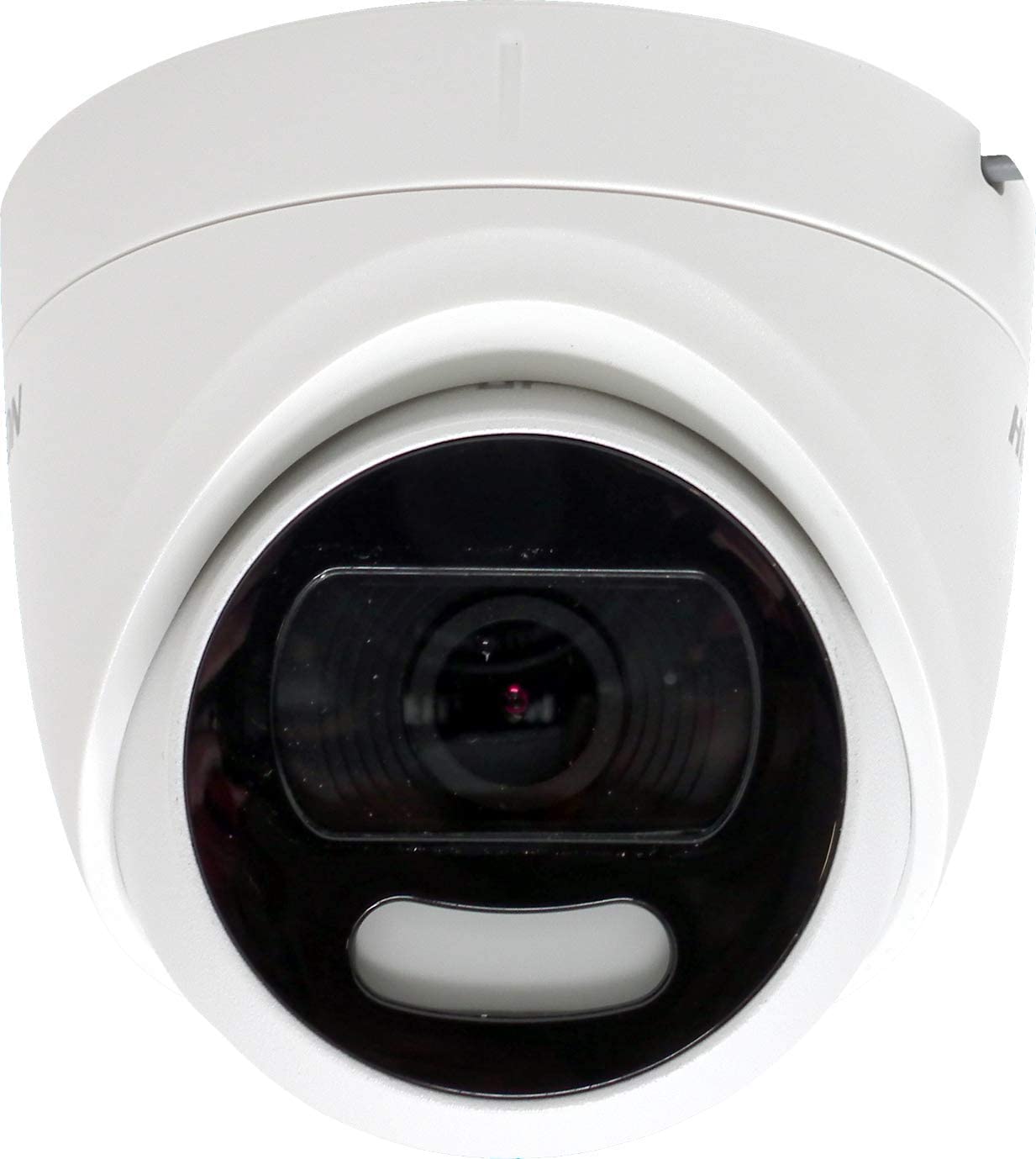 CCTV Installation