Built from a sole trader, we know the value of hard work. We have worked hard to build relationships with suppliers and continue to do so to enable us to keep prices as low as possible for our customers.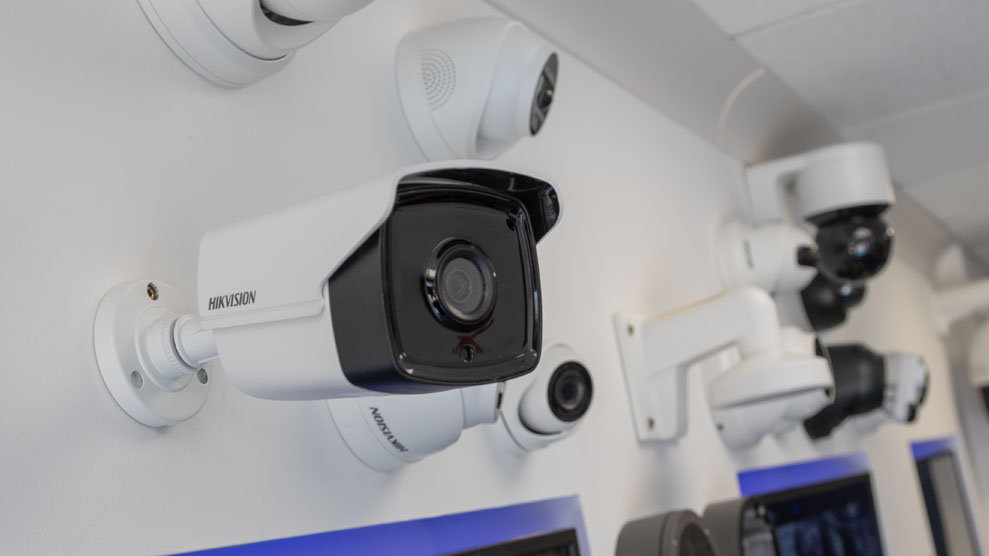 JCS can help you get the right CCTV installation to suit your needs. We offer systems for all budgets and requirements.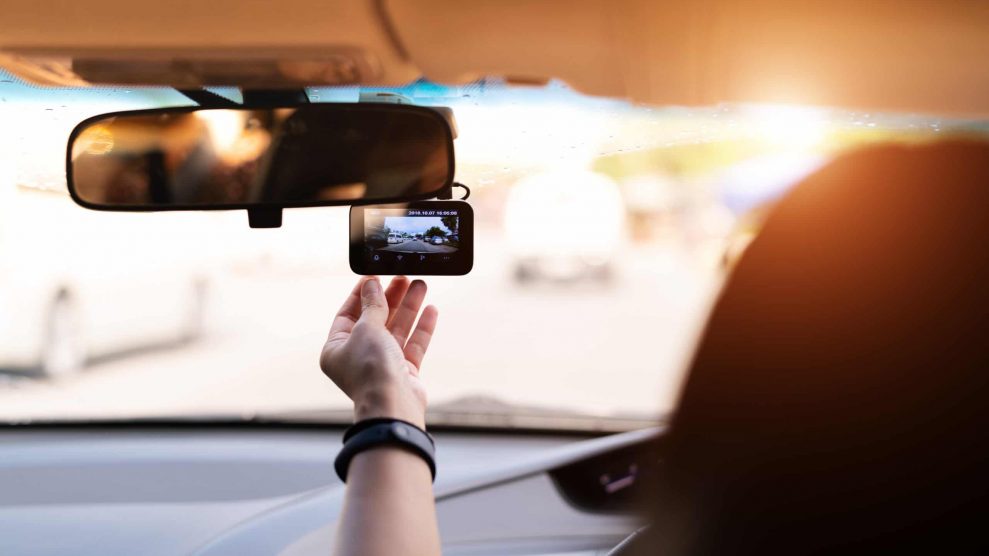 We have a wide range of CCTV systems built for all types of vehicles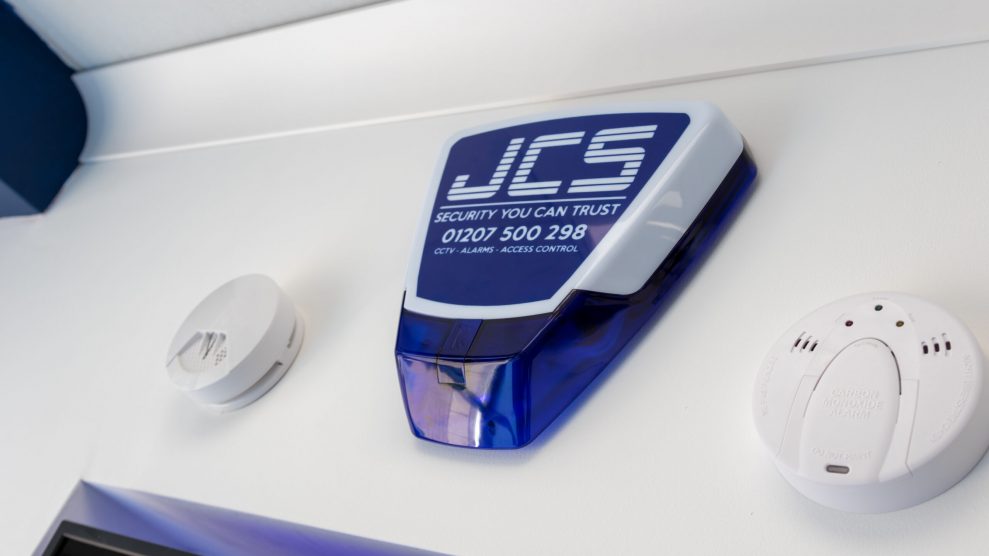 JCS are forever trying out alarm systems in-house before we sell them to customers. Above all, each of our products we recommend our alarms due to their reliability and quality.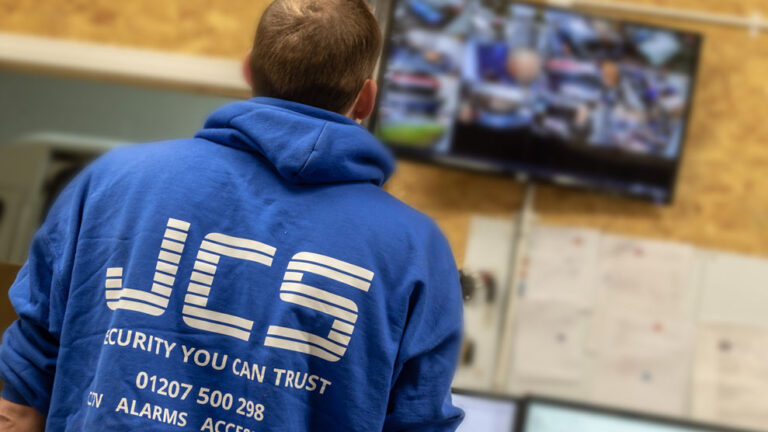 We offer maintenance visits which are required to uphold your 3 years warranty.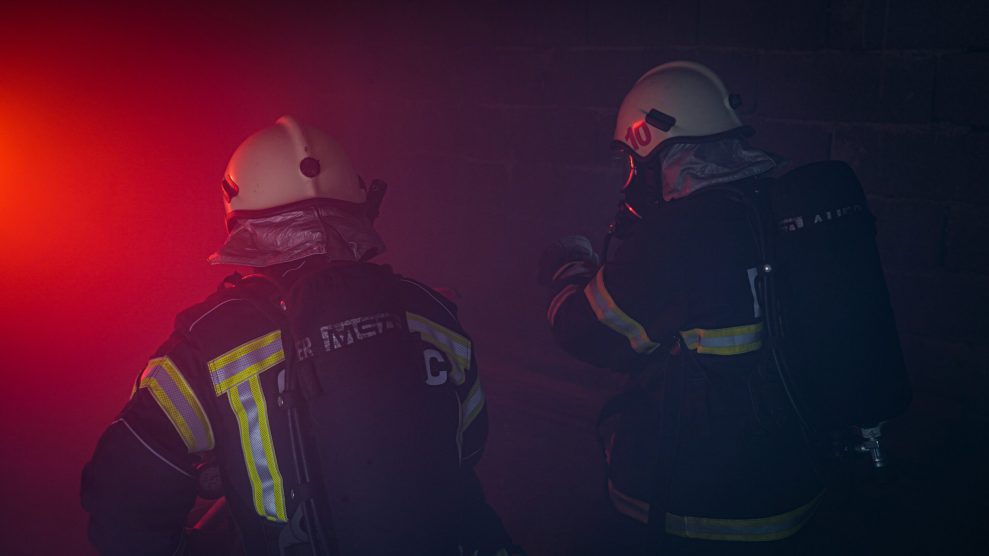 Services