JCS SECURITY SYSTEMS PROTECTING YOUR HOME & BUSINESS
WE INSTALL HIGH QUALITY SECURITY SYSTEMS
We provide the best security systems for our clients. With such a wide range of security get in touch to discuss your needs and get a free demonstration / quotation at your door.
Who we are
When you need secure, affordable security systems think JCS!
Get help from a caring and knowledgeable professional.

Let us know what we can do to make your life easier.
Home Surveillance
Reliable and Proven
Our installs are reliable and proven with installs in domestic and commercial properties.
CCTV Installation
Experts and Staff
Our staff are trained to the highest quality with continuous training provided, keeping us up to date in our ever changing industry.
#1 UK Hikvision Installers
Hikvision Silver Partners
As a Hikvision Silver VASP, we have unparalleled support from Hikvision with product training, technical and project support.
Customer Support
Online & Offline Support
We provide 5 star support to all our clients, both online and offline
JCS installs entrance monitoring equipment to reduce the spread of Coronavirus (Covid-19). Helping protect and save lives.
We Provide Safety
The Latest in Security System Technology
We can help you get the right CCTV System to suit your needs and budget. With systems for all budgets and requirements.
JCS provide you with a cost effective CCTV solution to protect your property, from 2mp cameras to ANPR cameras. POE, POC or HD Over-coax.
Get in touch to find out more about what we can offer or contact us through Facebook.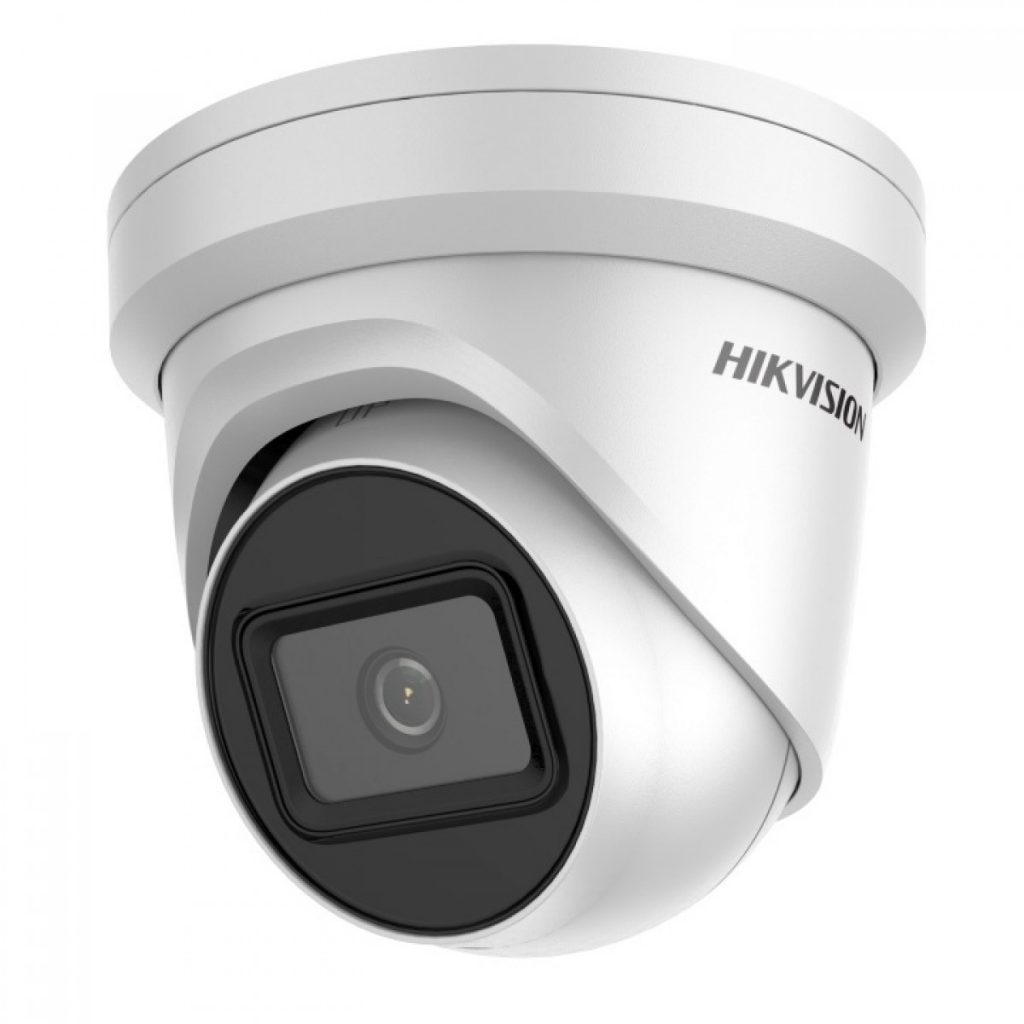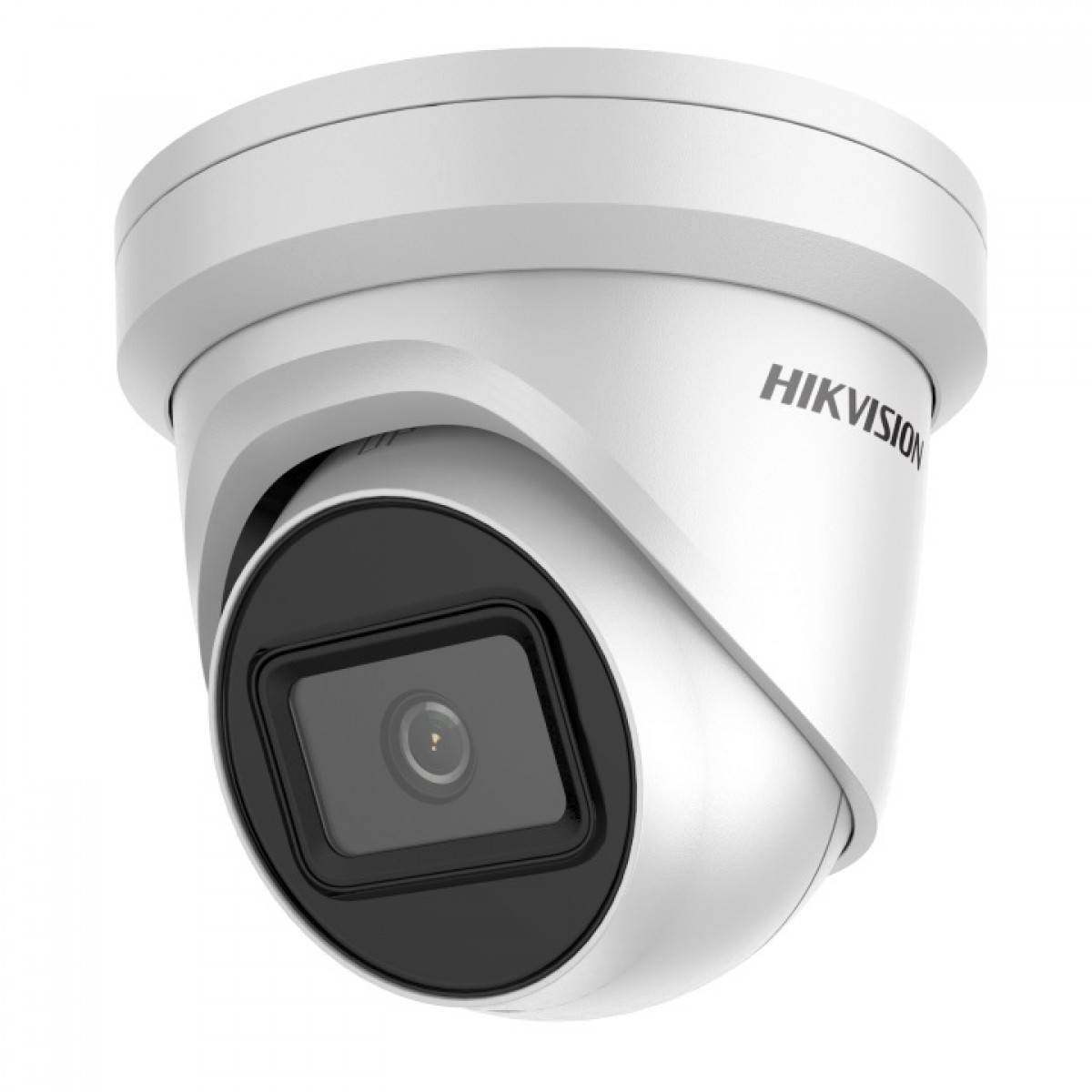 We are Trusted UK Wide by Businesses BIG & small
Our business and 3 family homes have systems, (CCTV & Alarms) from JCS Ltd. Jay is knowledgeable but down to earth and only a call or email away if you need help. Fantastic system and service!
The system installed at our Service Training Centre has been well-received.

The Receptionist has let me know it's fine, people are comfortable with it (a bit of a comfort blanket) and confirms points you've listed about people entering from the sun giving high readings. All in all, a nice compact system providing reassurance.
Home