As a JCS customer you are given full access to 'how-to' guides, manuals and software 24/7 via our website. If you require any further assistance, please contact our team on 01207 500 298
EXPLORE THE FEATURES
Accessible Software
Being a JCS client you are given exclusive access to our cctv software.
Qualified Members
Experts and Staff
JCS pride ourselves on our extensive knowledge and care for each individual installation.
Latest Technology
Affordable Rates
Our expert team provide reliable and proven security systems at an affordable price.
Benefits With Our Service
Our Technicians believe in the value that give you high quality of technology for your building security. We have specialist for installing security system in your address at on time. They are highly trained for quickly response and provide great service to the our customers.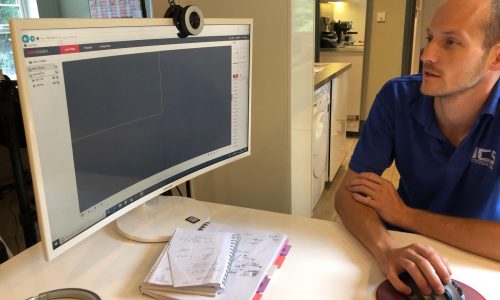 Above: MD Jay providing initial training